India
BJP hits back at AAP over aldermen nominations, cites 2017 example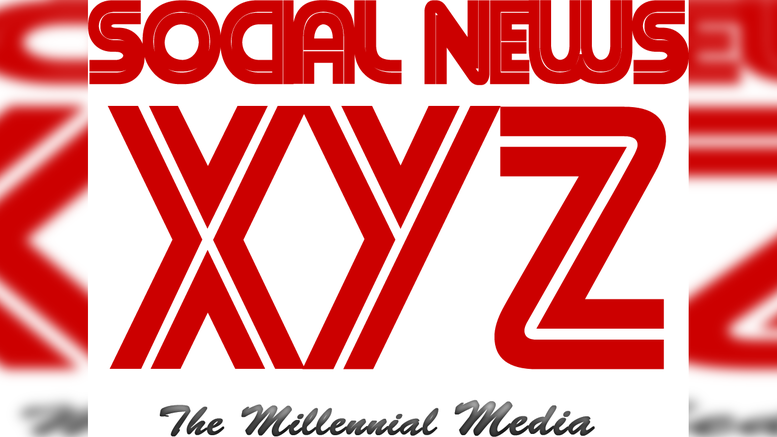 New Delhi, Jan 8 (SocialNews.XYZ) The BJP's Delhi unit on Sunday slammed the ruling Aam Aadmi Party for protesting over new nominated aldermen in the MCD, asking party leader Saurabh Bhardwaj to recall the political background of those it nominated in the three MCD houses in 2017-22.
Delhi BJP spokesperson Praveen Shankar Kapoor said that according to constitutional provisions in 2017, the Delhi government had the right to appoint 10 aldermen in each of then three municipal corporations and then 30 AAP workers were appointed.
The proof of association of each one of them with the AAP can be found from their social media accounts, and otherwise too, he said.
Kapoor also claimed that not only had the AAP got its workers appointed, but also did "a big constitutional scam" by nominating two party spokespersons Ghanendra Bhardwaj and Captain Shalini, living in the South Delhi area, in the East Delhi Municipal Corporation. He said that there was a big controversy but Arvind Kejriwal government did not accept any fault.
He went on to list how the aldermen nominated by the AAP in the East, South, and the North DMC went on to contest elections with several becoming MLAs too.
Source: IANS
The post BJP hits back at AAP over aldermen nominations, cites 2017 example appeared first on Social News XYZ.
For Feedback and Comments, feel free to reach us on hello@newswire.ae