UAE
FIA president Mohammed Ben Sulayem's Family Request Privacy As they Mourn Son's Passing
The FIA confirmed on Friday that Saif Ben Sulayem, the son of Mohammed Ben Sulayem, former rally champion in the Middle East and current FIA president, had passed away.
At this time, the FIA and its president are not expected to provide further comment on Saif Ben Sulayem's passing and request privacy during this difficult time along with his family.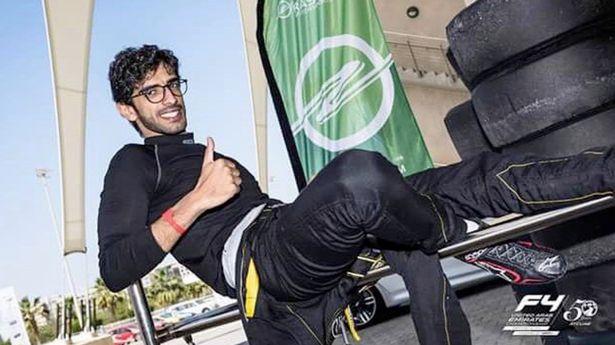 Saif Ben Sulayem had a brief racing career and competed in the 2016-17 UAE Formula 3 series against drivers such as Oscar Piastri and Logan Sargeant, who are now 2023 Formula One rookies.
Mohammed Ben Sulayem was elected to motor racing's most influential role in 2021 but has recently stepped back from day-to-day matters with Formula One due to a falling out with its leadership and teams over the off-season.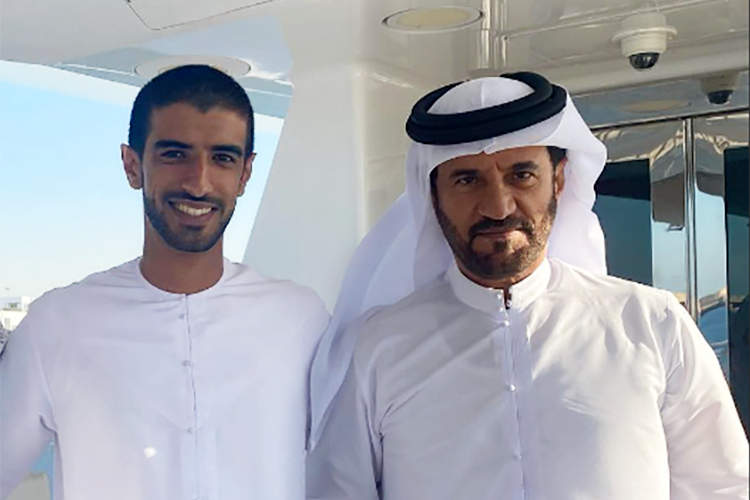 The post FIA president Mohammed Ben Sulayem's Family Request Privacy As they Mourn Son's Passing appeared first on Lovin Dubai.
For Feedback or comments, write to us on hello@newswire.ae