India
Hockey World Cup: India crash out with 4-5 defeat to New Zealand in sudden death shoot-out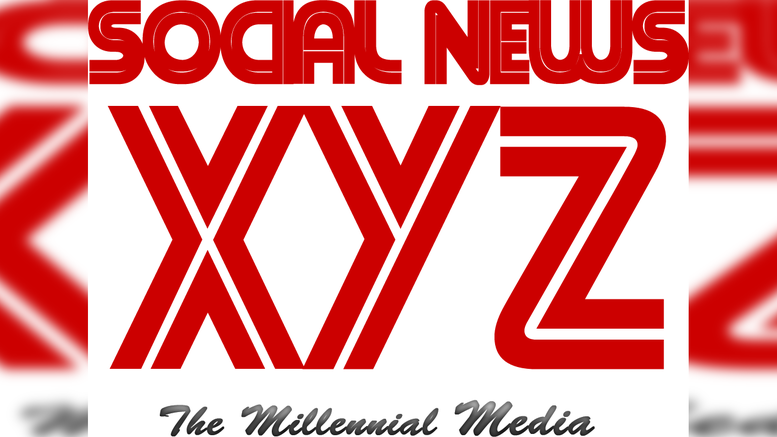 Bhubaneswar, Jan 22 (SocialNews.XYZ) India lost 4-5 to New Zealand in a sudden death shoot-out in their Crossover match to crash out of the FIH Odisha Hockey Men's World Cup at the Kalinga Stadium, here on Sunday.
India failed to capitalise on a 3-1 lead in the third quarter and allowed New Zealand to score twice to end the match 3-3 in regulation time. Lalit Upadhyay (17th min), Sukhjeet Singh (24th min) and Varun Kumar (40th min) scored for India in regulation time while Sam Lane (28th min), Kane Russell (43rd min) and Sean Findlay (49th min) scored for the Black Sticks.
With seasoned goalkeeper PR Sreejesh pulling off a couple of brilliant saves, India fought back to 3-3 in the shoot-out and had two chances in the sudden death as Shamsher Singh missed the final shootout effort to lose 4-5 in front of a jam-packed stadium.
New Zealand thus set up a quarterfinal clash with Belgium while India will now move to Rourkela for the playoff matches for the 9-16 spots.
Source: IANS
The post Hockey World Cup: India crash out with 4-5 defeat to New Zealand in sudden death shoot-out appeared first on Social News XYZ.
For Feedback and Comments, feel free to reach us on hello@newswire.ae