UAE
Kendall Jenner To Liam Payne: All The Celebrities That Will Watch Beyoncé Perform Live Tonight
Dubai is buzzing with all the attention right now! So many celebrities in town to catch Beyonce perform live at Atlantis The Royal!
The festivities began last night with Kendall Jenner hosting a special event at Nobu Restaurant to promote her new alcoholic beverage
And almost every big name was there!
His Highness Sheikh Mohammed bin Rashid Al Maktoum
The Ruler of Dubai just finished up a grand tour of the hotel this morning!
خلال زيارة "أتلانتس ذا رويال" في جزيرة النخلة …تحفة معمارية جديدة نضيفها لقطاعنا السياحي .. 6 أبراج يربط بينها جسر مرتفع على مساحة ٤ مليون قدم مربع، بواجهات بحرية وحدائق معلقة، وارتفاع 178 متراً.. فخورين بانجازاتنا ..مستمرين في تطوير اقتصادنا ..مرحبين بطريقة استثنائية بزوّارنا. pic.twitter.com/TiVyl0Bp1f

— HH Sheikh Mohammed (@HHShkMohd) January 21, 2023
Liam Payne
View this post on Instagram
Kendall Jenner
View this post on Instagram
FOODGOD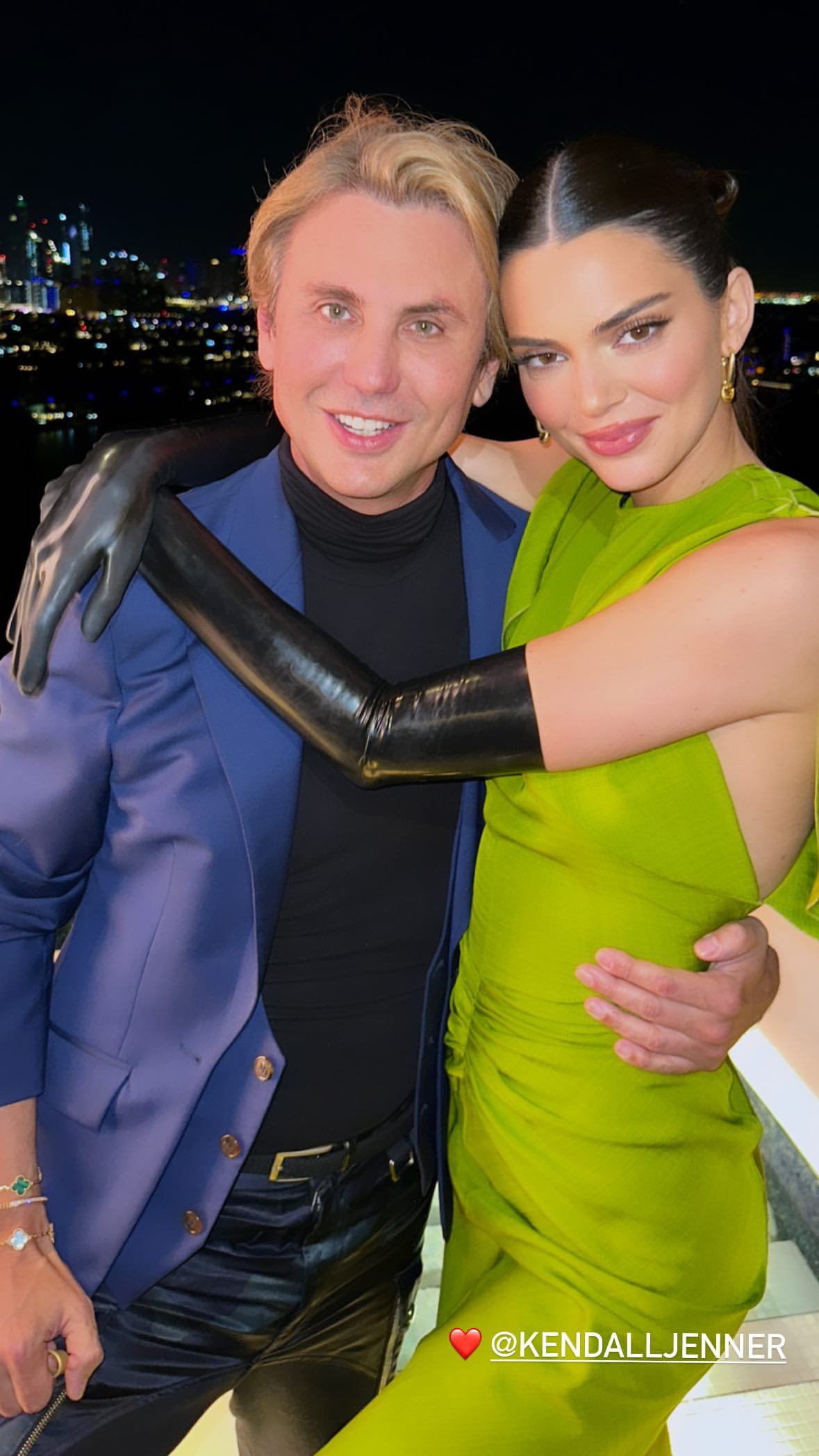 Melissa Wood – Tepperberg
View this post on Instagram
Phil Riportella (@piptherip) and Simon Huck (@simonhuck)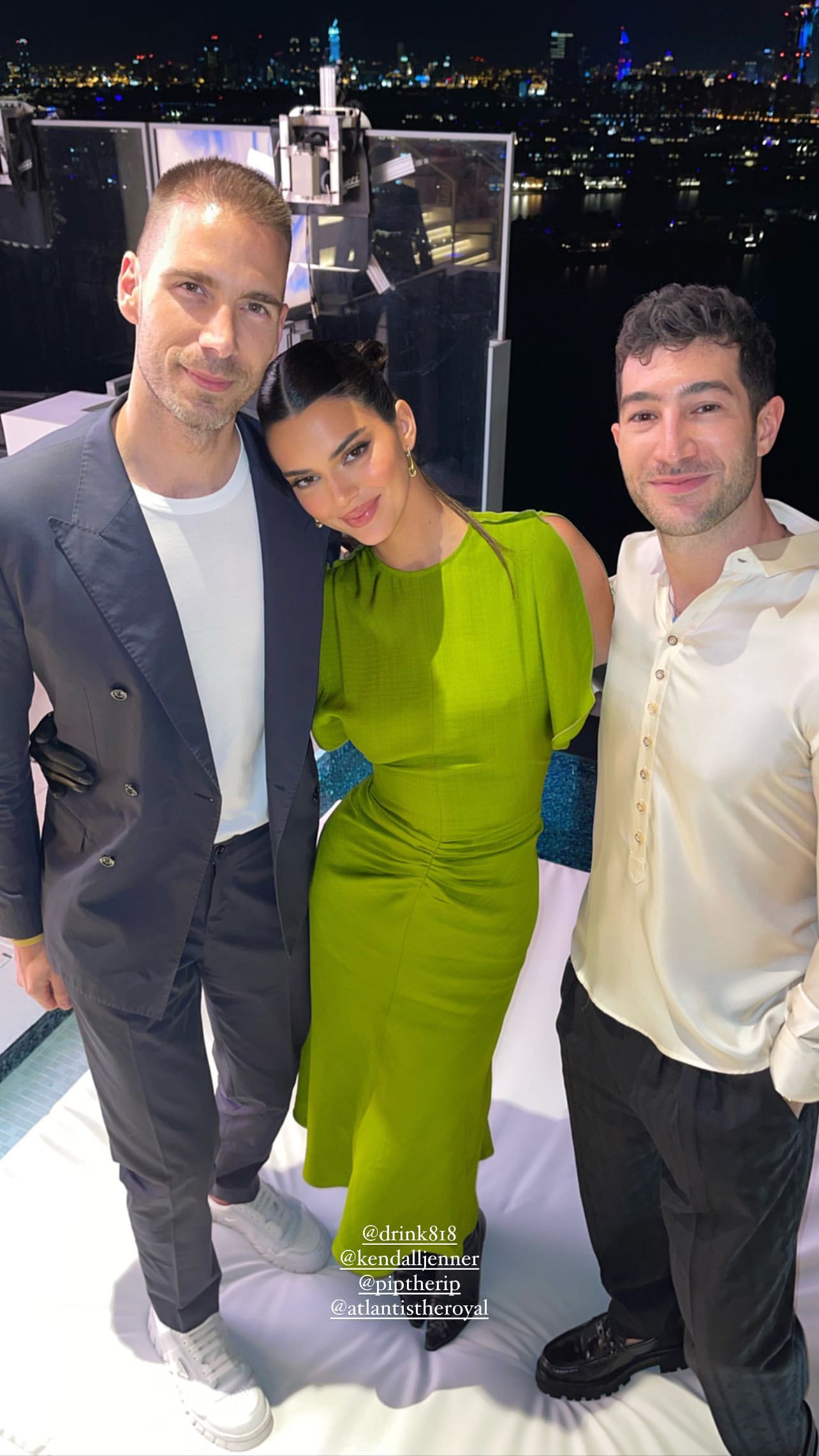 The post Kendall Jenner To Liam Payne: All The Celebrities That Will Watch Beyoncé Perform Live Tonight appeared first on Lovin Dubai.
For Feedback or comments, write to us on hello@newswire.ae