Travel
Short-term accommodation in Spain rises in 20 big cities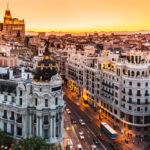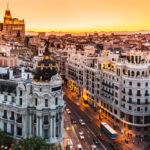 The post Short-term accommodation in Spain rises in 20 big cities appeared first on TD (Travel Daily Media) Travel Daily.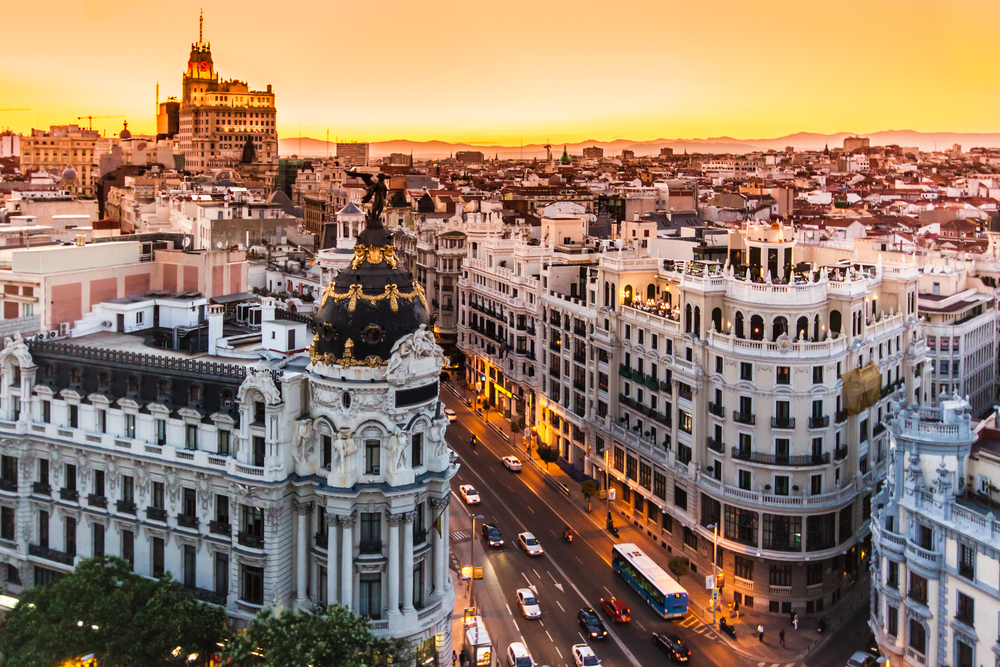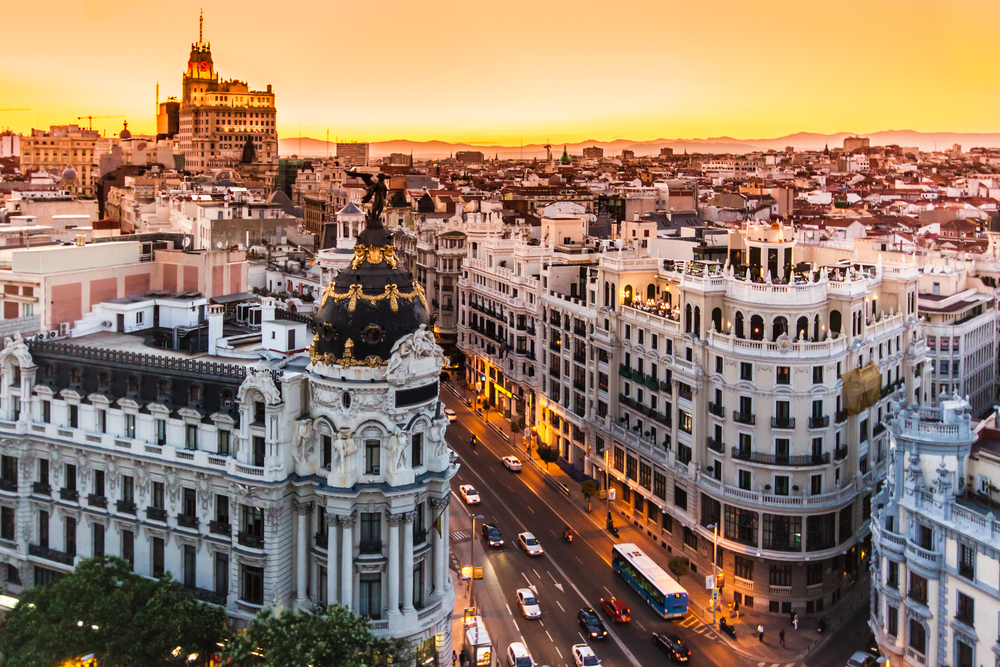 A recent study from the travel industry association of Spain, Exceltur, has shown that short-term accommodation in the 20 biggest cities of Spain is rapidly reaching the number of rooms that are managed by hotels. While this is good news for short-term rental platforms, Spanish hotels chains, tour operators, and travel agents, among others, have required that the relevant authorities introduce a new law to regulate such platforms, as according to them the situation is out of control. This has been informed by a news report in Schengen Visa.
The study from Exceltur has shown that around 300,000 homes are offered for short-term rental in the 20 largest cities of Spain. In addition, it has been revealed that another 389,779 rooms managed by hotels are offered, Reuters explains.
Since the number of homes offered for short-term rental has increased so much, Exceltur is pushing for the above-mentioned law so that short-term rental platforms such as Airbnb get regulated.
Airbnb previously said that the cost-of-living crisis is pushing people to become hosts on the platform. Data show that last year, the typical host earned more than €3,000, which is equivalent to two months of extra pay.
Taking into account such figures, it is believed that the nationals of Spain decided to become hosts so that life in the country gets more affordable by earning extra money.
Reuters notes that the study from Exceltur has further shown that renting to tourists is two times as profitable as offering long-term rentals to residents and, at the same time pointed out, that short-term rentals are cheaper than hotels, suggesting that more visitors gravitate to choosing the first option rather than the second one when visiting Spain.
The study also points out that in around six major cities of Spain, the number of short-term rentals that are mainly located in city centres increased by 12 per cent.
With the increase in the number of short-term rentals also comes an increase in visitors who books their stay there. The Ministry of Tourism of Spain said that the number of arrivals especially increased in the Canary and Balearic Islands. The Islands received 6.2 per cent more international arrivals in October 2022 than in October 2019.
The six main source markets for Spain in October were Denmark (166,020), Portugal (262,446), France (677,210), Ireland (215,948), Switzerland (303,355), and Italy (687,607).
The post Short-term accommodation in Spain rises in 20 big cities appeared first on Travel Daily.
For Feedback & Comments, please write to us on hello@newswire.ae