UAE
Shrek The Musical Opens To A Packed Audiences At Dubai Opera
The opening night of Shrek the Musical in Dubai was a resounding success, with a sold-out show at Dubai Opera with audiences thoroughly captivated by the talented cast and crew. The show, which brought the beloved characters of Shrek, Donkey, Fiona, and many others to life, delighted and entertained guests. The cast and crew worked tirelessly to create a magical and memorable experience for audiences, and it showed in their performances.
The show's producers, Broadway Entertainment Group and Live Nation Entertainment, in partnership with DU, Rove Hotels, and Dubai Calendar, were thrilled to see audiences revel in the magic of Far Far Away.
With Thursday, Feb 23's performance sold out, make sure you to book your tickets for the remaining 6 shows on Friday Feb 24 (4pm and 8pm), Saturday Feb 25 (4pm and 8pm), and Sunday Feb 26 (2pm and 6pm).
Come and experience the show for yourselves. With its infectious music, engaging story, and incredible performances, Shrek the Musical is a must-see!
Shrek the Musical is based on the Oscar-winning DreamWorks Animation film and the book by William Steig. It features music by Jeanine Tesori and book and lyrics by David Lindsay-Abaire. The show tells the story of everyone's favourite loveable ogre, Shrek, who embarks on a quest to rescue Princess Fiona from a tower guarded by a fire-breathing dragon.
The musical is a fun and heart-warming story that for all ages, and the Dubai performance welcomed tons of laughs and tender moments. From the incredible stage design to the stunning costumes and the breath-taking choreography, Shrek the Musical in Dubai was a truly unforgettable experience.
For tickets and more information, please visit https://dubai.platinumlist.net/
Shrek The Musical at Dubai Opera
Date: From 23– 26 February 2023
Friday & Saturday:
15:30-18:00pm
19:30-22:00pm
Sunday:
13:30-16:00pm
17:30-20:00pm
VIP – from 575.00 AED
Platinum – from 475.00 AED
Gold – from 375.00 AED
Silver – 275.00 AED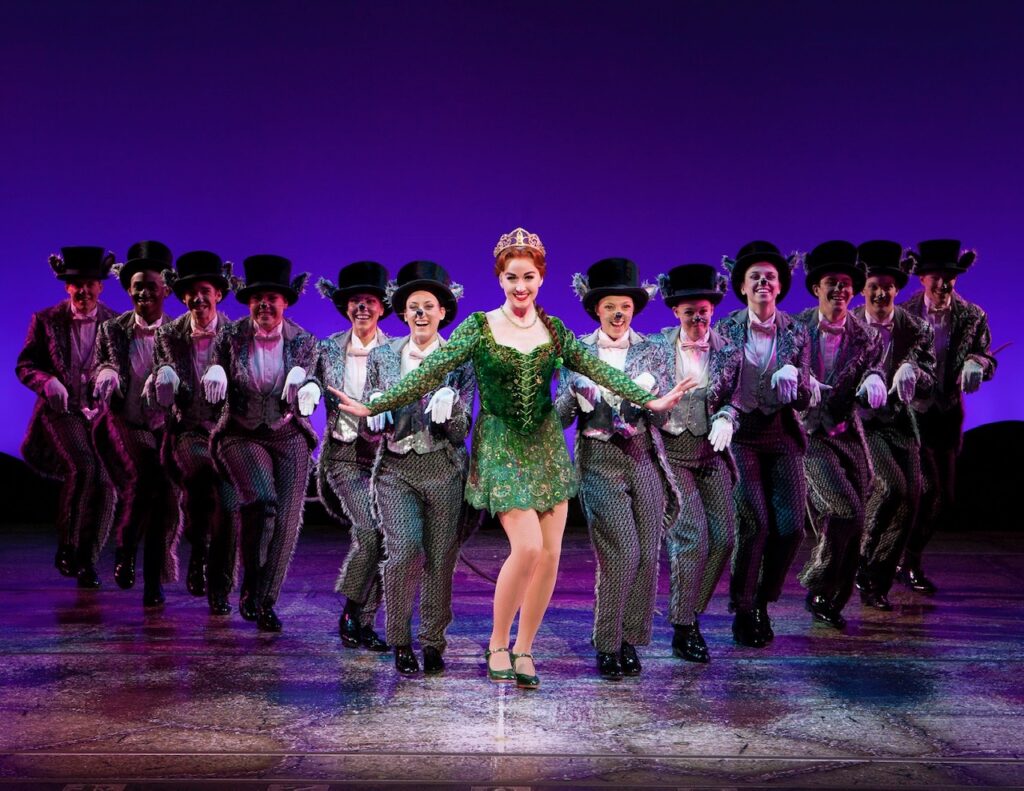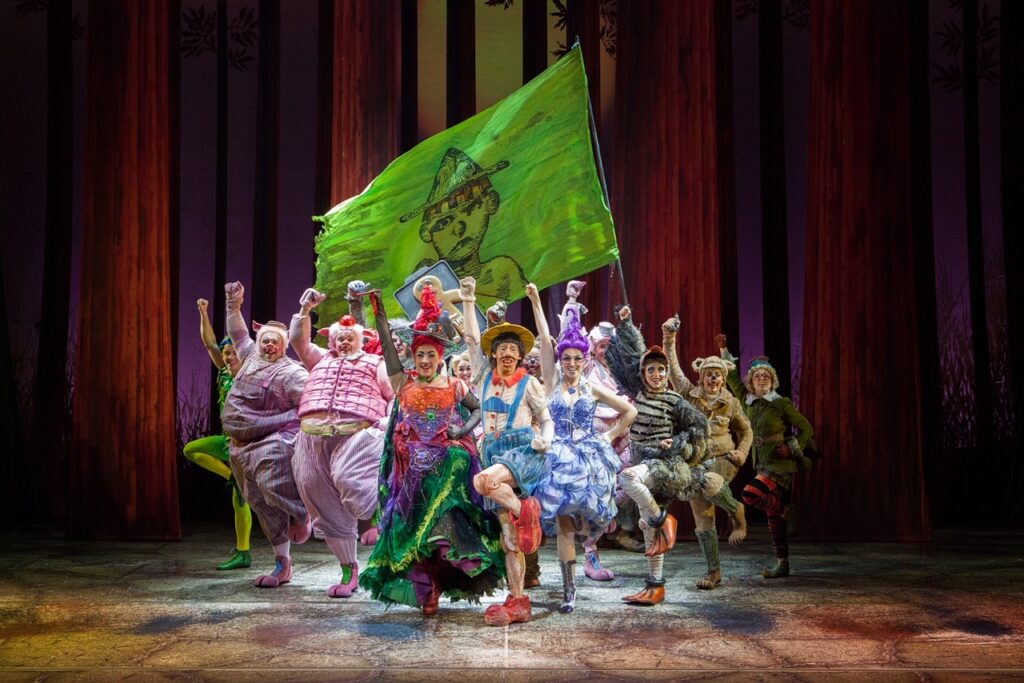 For Feedback or comments, Write to us on hello@newswire.ae