UAE
The Bridges Of Giving Food Drive Had 2000 Volunteers And 3 Royal Guests
The Bridges Of Giving Initiative launched this morning at 9am and it was 9 hours of hard work and ultimate success. Volunteers were asked to pack food parcels that would be sent to those who were affected by the earthquakes in Turkey and Syria.
The vibes today were impeccable and the volunteers could not have done a better job.
HH Sheikh Mohammed, HH Sheikh Hamdan and HH Sheikh Maktoum bin Rashid Al Maktoum were present at today's food drive
HH Sheikh Mohammed bin Rashid Al Maktoum, the ruler of Dubai, stated that 2000 volunteered from all age groups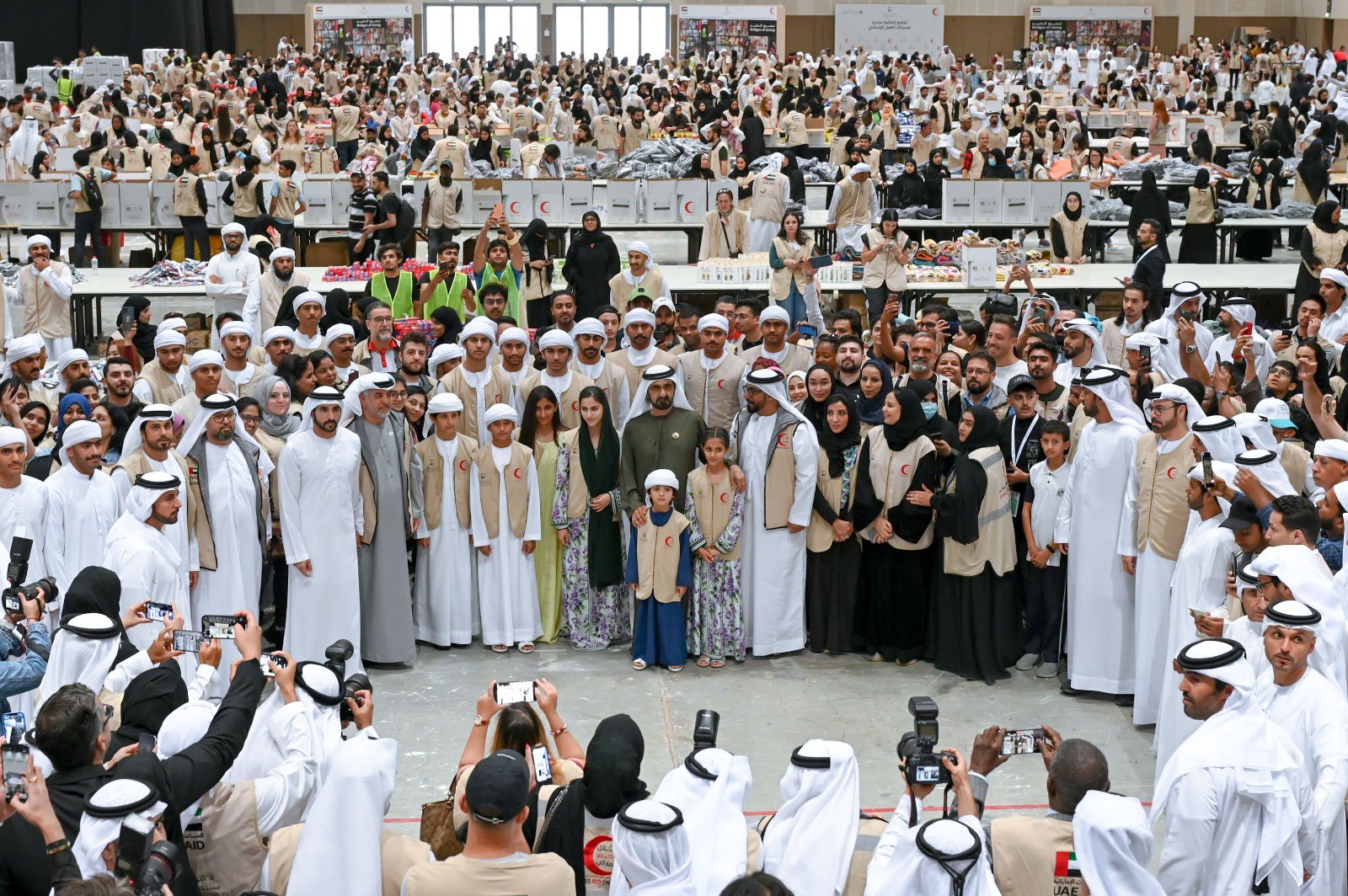 The groups were divided into rows and at one point, they turned into a competition
HH Sheikh Mohammed even wrote a heartfelt letter to the people of Turkey and Syria
He wrote "We are with you…and we will always be by your side… You have all our support and appreciation.. Hold on to hope and optimism." (translated)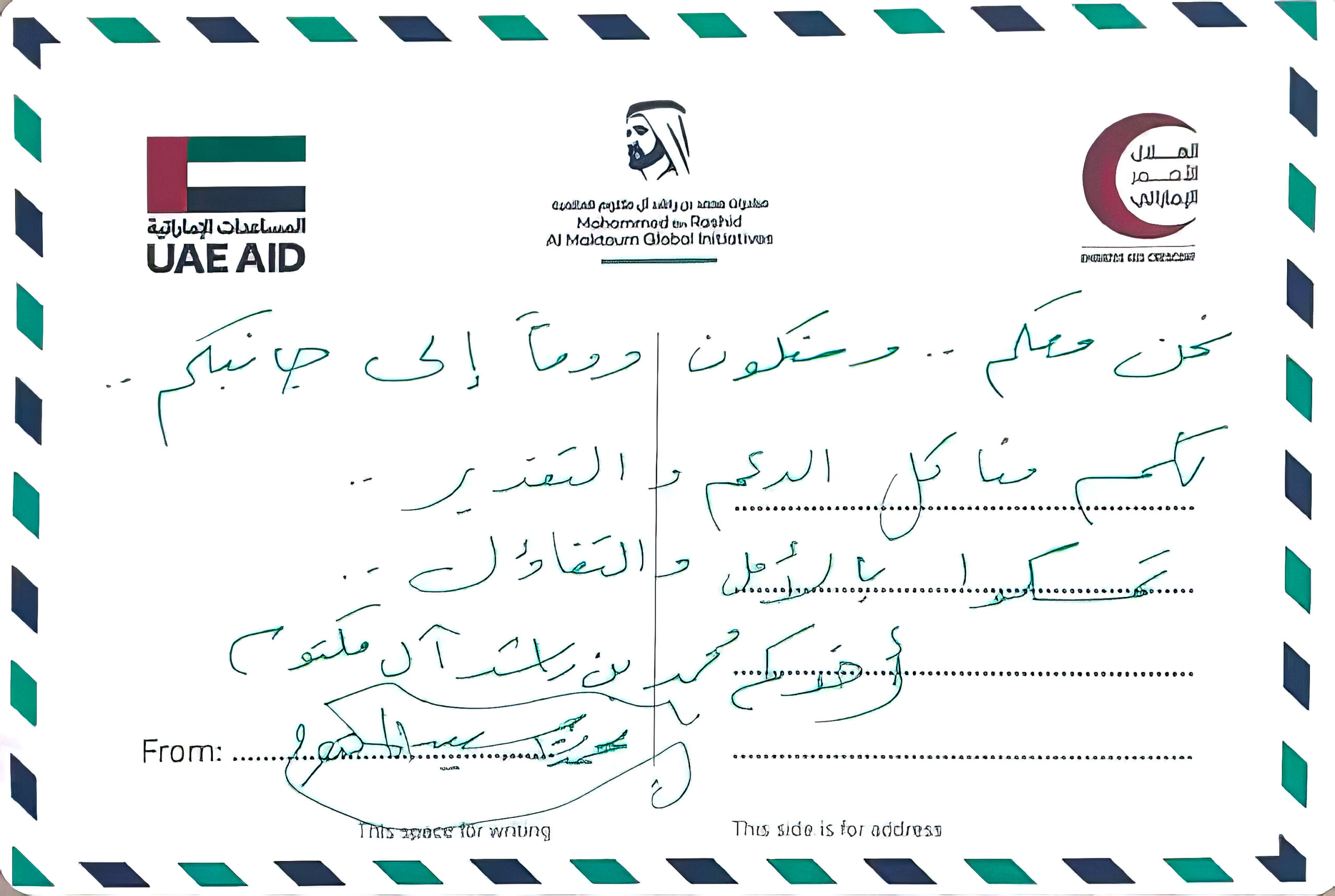 The Lovin Dubai Show: 5 Supermarkets Announce Up To 75% Ramadan Discounts
Get the latest Dubai news direct to your phone RN! Download The Lovin Dubai app for free RIGHT HERE (App Store) (Play Store) to get the latest trending stories to your phone.
Subscribe to our Newsletter.
Get the best of your city straight to your inbox.
The post The Bridges Of Giving Food Drive Had 2000 Volunteers And 3 Royal Guests appeared first on Lovin Dubai.
For Feedback or comments, write to us on hello@newswire.ae