Travel
TravelgateX partners with Fliggy to expand global reach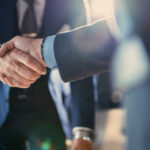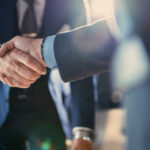 The post TravelgateX partners with Fliggy to expand global reach appeared first on TD (Travel Daily Media) Travel Daily.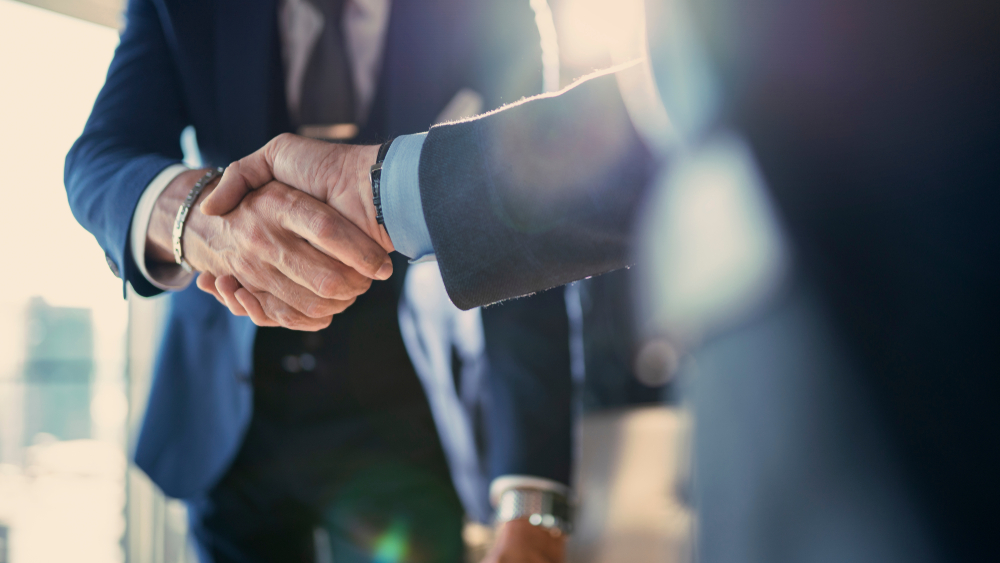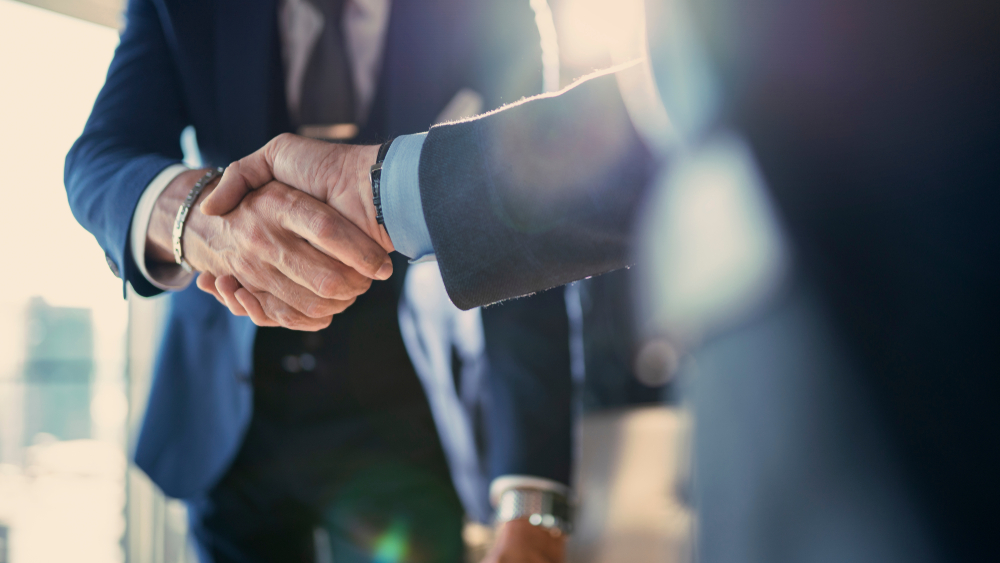 TravelgateX announced a service provider partnership with Fliggy, a leading online travel platform in China. The tie-up enables Fliggy to access the global hotel inventory of TravelgateX via a single connection in real time, thereby providing Fliggy users with accommodation options hosted by TravelgateX in addition to Fliggy's current portfolio of hotel offerings. It also allows hospitality industry players worldwide to access consumers on the Fliggy platform.
Founded in 2012, TravelgateX is now the world's leading marketplace for the travel trade. Through a single connection, TravelgateX provides a gateway to the largest network of hotel inventory for buyers and sellers. Any company connected to the TravelgateX network can buy and sell seamlessly to each other, regardless of their size or current technology.
TravelgateX has more than one thousand partners already connected to their platform to simplify B2B connectivity and integrate API connection in order to search, compare, and book travel products in real-time.
"We are on a mission to democratize the travel industry globally. We are excited to work with Fliggy, which operates on a platform model to serve both merchants and consumers, to help expand its accommodation offerings for travelers looking for value and a seamless hotel booking experience while also enhancing the consumer reach of sellers in our network," says Pedro Camara, founder & CEO, TravelgateX.
"We hope to contribute to the recovery of the global travel industry by leveraging the power of digital platforms to connect consumers, global partners and travel services," Foong, Hak Ming, head of overseas hotel business of Fliggy says. "Through our collaboration with TravelgateX, Fliggy now has greater access to hotel supplies to serve the future travel needs of consumers on our platform. We believe this will be a fruitful collaboration for years to come."
A business of Alibaba Group, Fliggy provides comprehensive reservation and fulfillment services for transportation, accommodation, tourist attractions and other travel products and services to meet consumers' diverse domestic and outbound travel needs. In 2019, prior to the Covid-19 pandemic, more than 35 million users purchased outbound travel services on the platform. At present, Fliggy provides users with access to services from more than 400 airlines worldwide and more than 200,000 hotels that support its "Post Pay" service, which allows participating consumers to reserve hotel rooms without paying a deposit and enjoy express check-out service.
The post TravelgateX partners with Fliggy to expand global reach appeared first on Travel Daily.
For Feedback & Comments, please write to us on hello@newswire.ae