UAE Business News
UAE took part in the 68th session of the Gulf Cooperation Council's (GCC) Committee of Undersecretaries of Finance Ministries.
The Ministry of Finance from the United Arab Emirates participated in the 68th meeting of GCC Undersecretaries of Ministries of Finance Committee held in Muscat, Oman. The meeting focused on discussing Gulf economic work and ways to enhance financial and economic cooperation among the GCC countries. The main agenda of the meeting was to prepare for the 119th Financial and Economic Cooperation Committee meeting.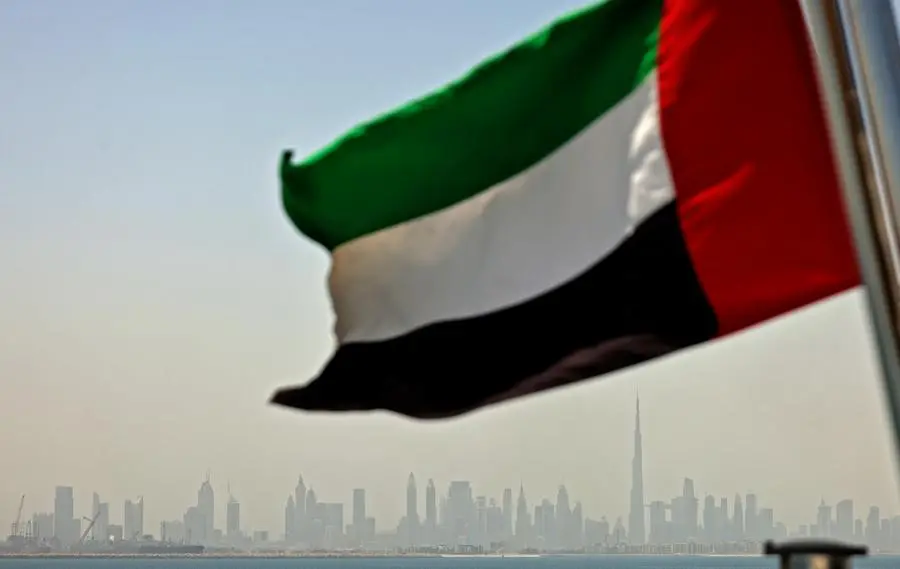 The delegation from the UAE was led by Younis Haji Al Khoori, Undersecretary of the Ministry of Finance. The delegation included representatives from the Ministry of Finance and the Federal Authority for Identity, Citizenship, Customs, and Port Security. Al Khoori highlighted the importance of this meeting as it provided a crucial opportunity to strengthen cooperation among the GCC countries in various areas of common interest and to explore new ways to enhance Gulf economic integration.
The meeting discussed the outcomes of various GCC meetings, including the GCC Committee for Central Banks Governors, the GCC Committee of Heads and Directors of Tax Administrations, the board of directors of the GCC Customs Union Authority, and the GCC Common Market Committee. The participants also discussed the initiatives of the G20 within the financial track and reviewed developments in the technical status of the free trade agreement negotiations between the GCC and the People's Republic of China (PRC).
The meeting reviewed the directives of the Ministerial Council in its 155th session regarding addressing obstacles to the achievement of Gulf unity, the budget of the Gulf Climate Statistics Project, and the participation of the General Secretariat in the Climate Change Conference of the Parties (COP28). Additionally, proposed topics for the International Monetary Fund (IMF) to present studies on them at the joint meeting of the Financial and Economic Cooperation Committee, the GCC Committee of Governors, and the Director General of the International Monetary Fund were discussed.
The meeting served as a platform to review projects of common interest and improve their impact. Some of the important projects discussed included the agreement to link the payment systems of the GCC countries, the program to achieve economic unity among the GCC countries by 2025, and the commitment of the Ministry of Finance to work jointly to provide the best means of living and achieve prosperity for the GCC countries and its people.
For Feedback or comments, email us on [email protected]