Travel
Where are the Brits going this Christmas?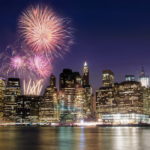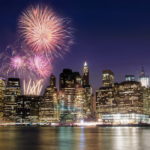 The post Where are the Brits going this Christmas? appeared first on TD (Travel Daily Media) Travel Daily.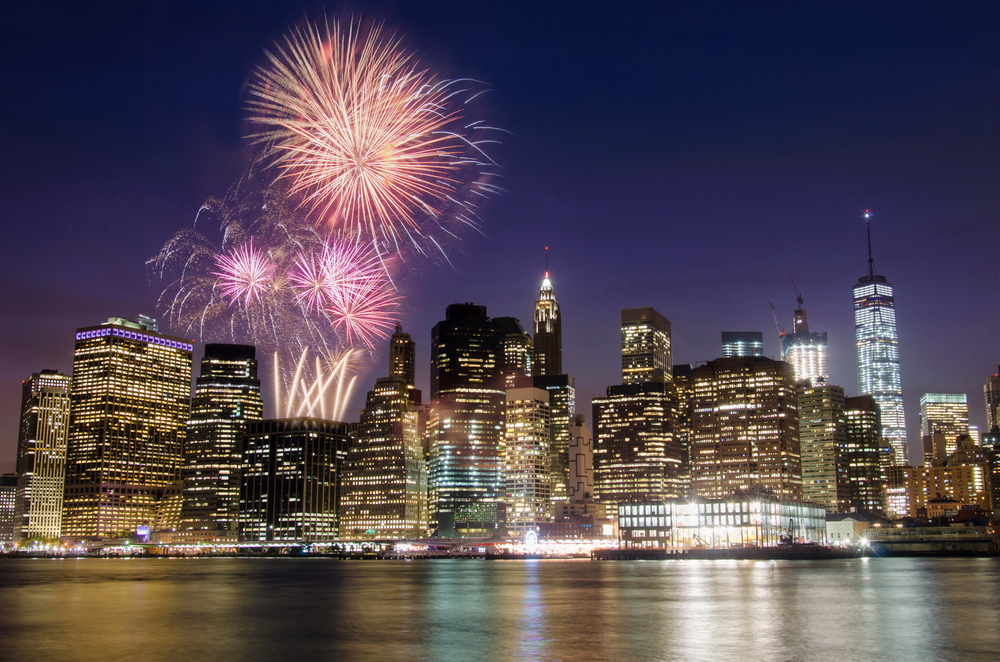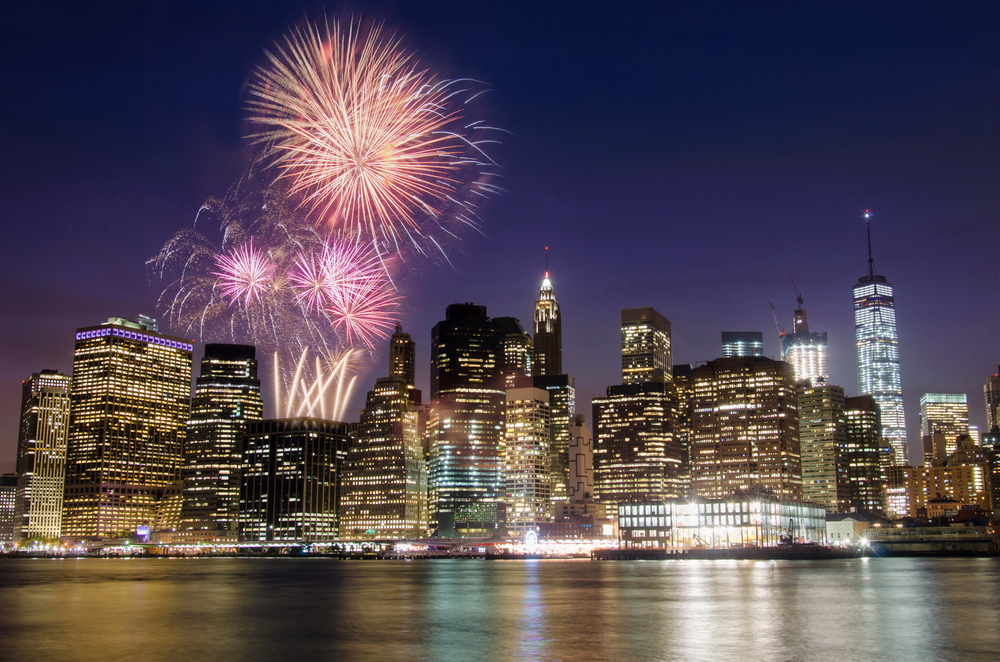 Going on holiday with your friends and family during the Christmas period can be a magical experience. Whether you plan to travel somewhere abroad or stay closer to home, data shows that 29% of Brits plan to take a winter holiday.
Interested in finding out which destinations the British public are most interested in visiting this Christmas, End Of Tenancy Cleaning, who do Airbnb cleaning, analysed search volume trends to conclude which winter holiday locations are creating the biggest buzz among Brits.
Top 10 destinations Brits want to visit this Christmas
| Rank | Destination | Country | Annual search volume |
| --- | --- | --- | --- |
| 1 | New York City | United States | 138,000 |
| 2 | London | United Kingdom | 122,880 |
| 3 | Edinburgh | United Kingdom | 59,160 |
| 4 | Rome | Italy | 28,800 |
| 5 | Vienna | Austria | 26,760 |
| 6 | Amsterdam | Netherlands | 25,680 |
| 7 | Lapland | Finland | 24,840 |
| 8 | Prague | Czech Republic | 18,840 |
| 9 | Dubai | UAE | 11,520 |
| 10 | Copenhagen | Denmark | 11,400 |
#1 New York City, 138,000 searches
The Big Apple is a dream Christmas destination and it's not hard to see why. From the festive Macy's Christmas display to the opulent Rockefeller Centre Christmas tree, nowhere does Christmas quite like New York.Therefore, it's no surprise that it's estimated Brits searched for New York 138,000 times this year, specifically for Christmas-related search queries.
#2 London, 122,880 searches
Many Brits are opting to stay in the UK this Christmas, due to the cost of living increases, enjoying a Christmas break in London makes sense for many Brits. For those staying closer to home there is plenty to do in London at Christmas, from ice skating outside the Natural History Museum to Hyde Park's Winter Wonderland. It's clear why there's been an estimated 122,880 Christmas-related searches for London by Brits this year.
#3 Edinburgh, 59,160 searches
Similar to London, the Scottish capital Edinburgh is causing a lot of buzz from British holidaymakers who wish to stay closer to home. The festive season in Edinburgh is packed with things to do, from the Christmas Market to Hogmanay celebrations. With so much to do it's clear to see why Edinburgh takes third place with 59,160 searches.
#4 Rome, 28,800 searches 
Often thought of as a summer destination, Italy's capital Rome is not the traditional choice for a Christmas break. For the 28,800 eager Brits searching about Rome at Christmas, they can expect to gaze upon festive light displays, and Catholic visitors can observe Christmas mass led by Pope Francis.
#5 Vienna, 26,760 searches
The picturesque Austrian capital of Vienna is a great place to visit during the holiday season. Visitors can expect to drink Weihnachtspunsch (Christmas punch) and browse the Christmas market. 26,760 Brits this year have been searching to find out more about what Vienna at Christmas has to offer.
The post Where are the Brits going this Christmas? appeared first on Travel Daily.
For Feedback & Comments, please write to us on hello@newswire.ae